Saladtatts

sleestak
Meet Saladtatts
Mitch grew up beachside in Newcastle, Australia and currently lives moutainside in Squamish, British Columbia. Mitch loves to tattoo abstract and sacred geometry, mandalas, and psychedelic illustrative designs.
Visit Mitch at @salad.cat.xo to find more information on booking, or email them here.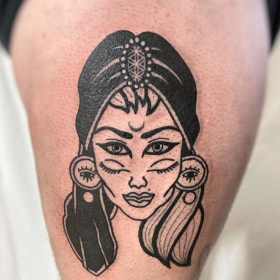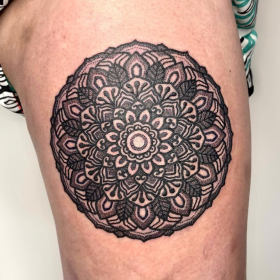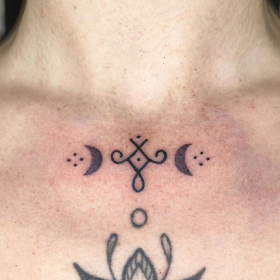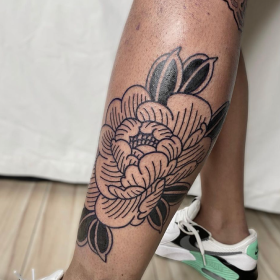 Meet sleestak
Scott was born and raised in Toronto, Ontario and now resides in Squamish, British Columbia. Scott has been tattooing since 2017 and loves lines and dots. Scott's an eco tattooer. He uses biodegradable products and plants one tree per tattoo.
Visit Scott at @x.sleestak.x for more information on booking, or email them here.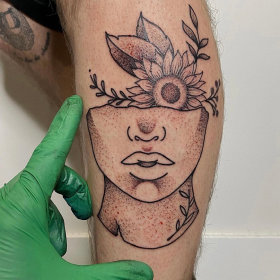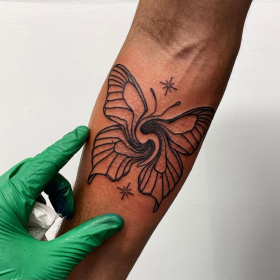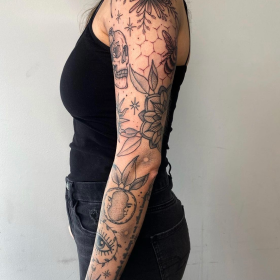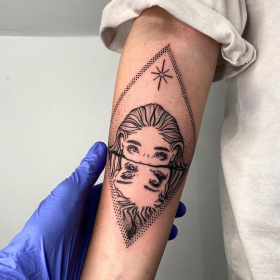 What is grateful tattoo
Grateful Tattoo is a collective of artists and home to a variety of artistic styles and techniques, curating a selection of tattooers that can bring to life any vision, putting the clients experience at the forefront of the tattooing process. We cater to all inquiries, from custom work to flash pieces to cover ups.
Our Commitment
The Grateful experience is by appointment only, working directly with the artist of your choice to create a private, safe and design-forward tattoo experience. We ensure our shop is a place to enjoy - clean, modern, warm and friendly. We believe art is for everyone, and you are welcome here - no matter who you are. We love tattooing and are eternally grateful to transform your ideas into pieces you will cherish forever.

Squamish
You can find Grateful Tattoo Squamish at the back of house in Grateful Gift Shop.
37380 Third Avenue