Grateful coffee counter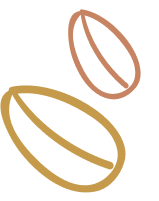 WE SERVICE A one of a kind ESPRESSO BAR, WITH BREW-BY-THE-CUP OFFERINGS including herbal tonics and wellness elixirs. Mushroom coffee, herbal teas, adaptogenic drinks, and immunity beverages can all be found here. OUR OPERATION IS 100% PLANT-BASED, OFFERING A VARIETY OF DAIRY-FREE OPTIONS TO UPGRADE YOUR DRINK OF CHOICE.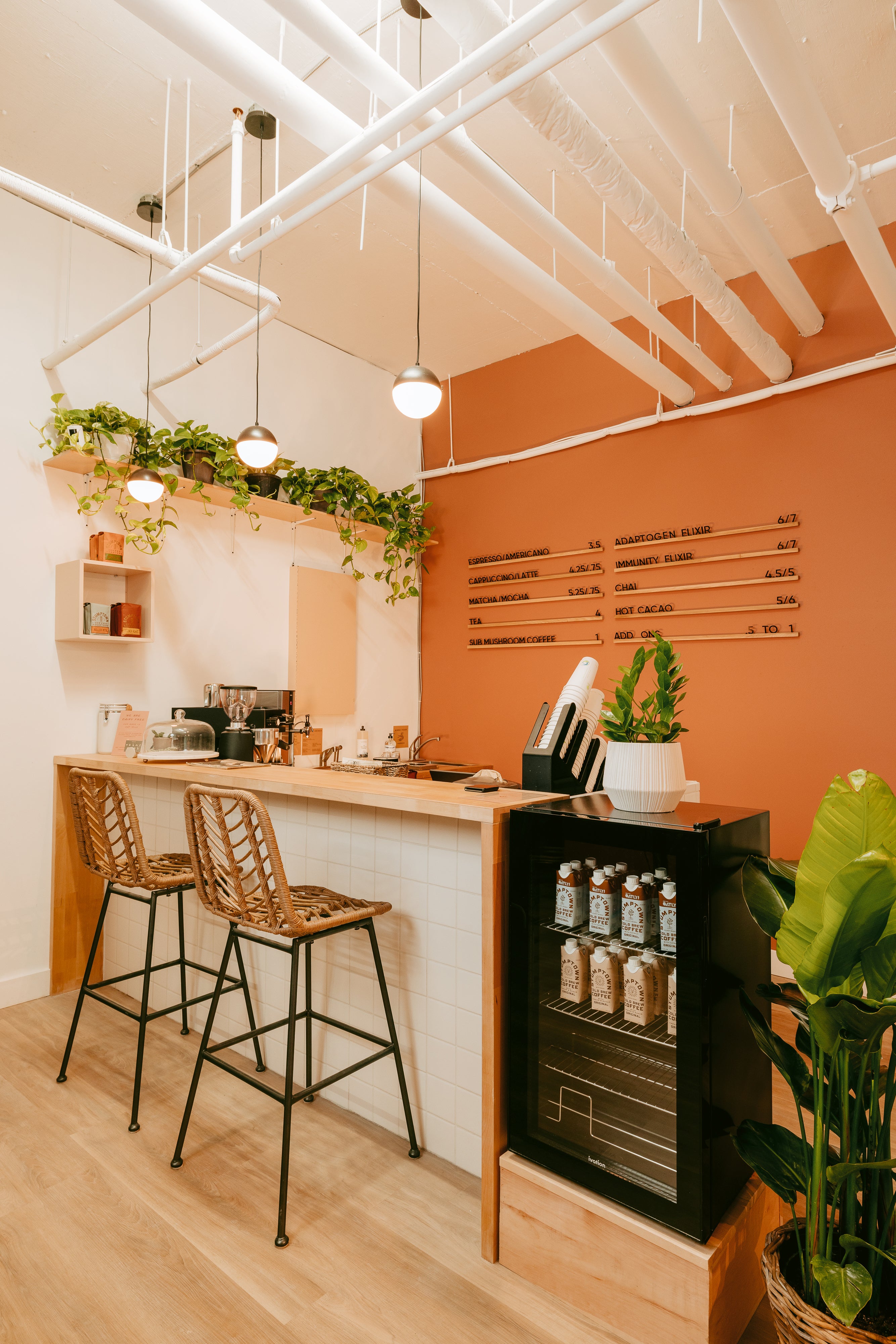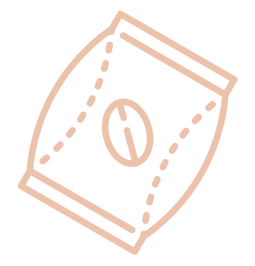 Love our coffee and want to take it home?
Grab a bag of your favourite blend and enjoy Stumptown anywhere, anytime. The Grateful Gift Shop is curated for joy, and what brings more pleasure than the coffee experience? It's that moment your hand is warmed by the mug, you raise it to your nose, inhale deeply, and then take a sip.